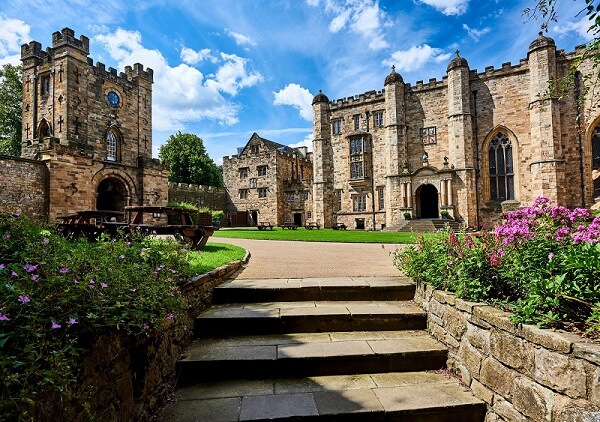 About University of Durham
Durham University, founded in 1832, is a prestigious public research institution in Durham, England. As a member of the Russell Group of British research universities, Durham maintains esteemed connections. With a historic estate encompassing 83 listed buildings, ranging from the ancient Durham Castle to the modern students' union, the university boasts a rich architectural heritage. It manages the Durham World Heritage Site in partnership with Durham Cathedral, including notable sites like Durham Castle and Cosin's Library.
Durham University boasts accomplished faculty, including 15 Fellows of the Royal Society, 18 Fellows of the British Academy, and more esteemed members across various disciplines. Graduates are known for using the Latin post-nominal letters Dunelm after their degree, reflecting their association with Durham.