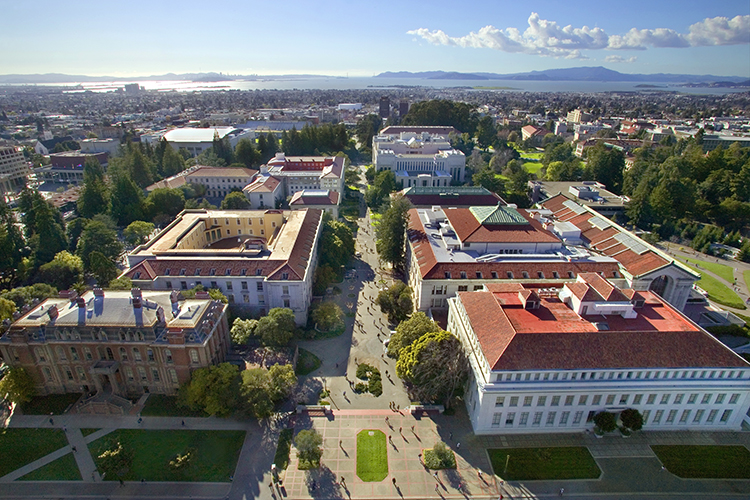 About University of California Berkeley
As a founding member of the Association of American Universities, Berkeley is known for its excellence in science, engineering, and mathematics. 
In athletics, the California Golden Bears have secured 107 national championships, and Berkeley's students and alumni have earned an impressive 223 Olympic medals. The university boasts 107 Nobel laureates, 25 Turing Award winners, 14 Fields Medalists, and numerous other prestigious awards among its alumni and faculty.
Berkeley's influence extends beyond academia, with alumni including heads of state, chief justices, and billionaires. The university is also a leading producer of Fulbright Scholars, MacArthur Fellows, and Marshall Scholars, and its graduates have founded numerous successful companies.