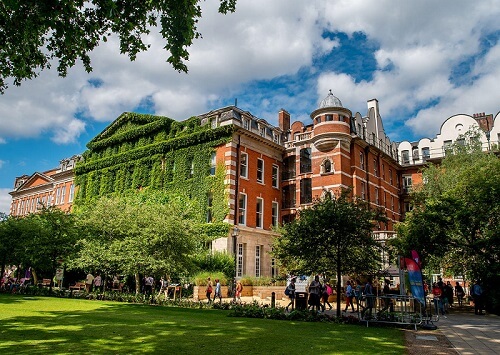 About King's College London
King's College London (King's or KCL) is a renowned public research university situated in London, England. The university has five campuses, including the historic Strand Campus, along with Thames-side campuses and others in Denmark Hill and Newquay. It's known for its diverse academic offerings, organized into nine faculties encompassing numerous departments and research divisions. King's is financially robust, with a significant income, substantial research grants, and one of the UK's largest endowments.
As the fifth-largest UK university by enrollment, King's receives over 70,000 undergraduate applications annually. It is a member of various academic associations and contributes significantly to medical research and teaching. King's boasts notable alumni, including Nobel laureates, DNA structure discoverers, and contributors to advancements in medical science, technology, and politics.