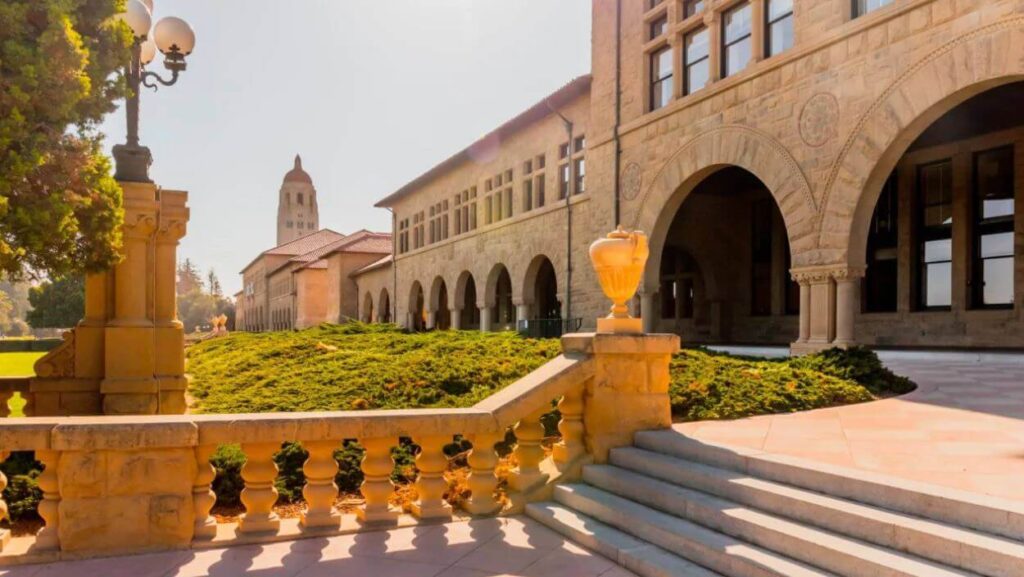 About Stanford University
Stanford University consists of seven schools, including three undergraduate schools with 45 academic departments and four professional schools focusing on graduate programs in law, medicine, education, and business. Stanford is also home to the Hoover Institution, a prominent public policy think tank.
Stanford is the alma mater of notable figures like U.S. President Herbert Hoover, the current UK Prime Minister, 74 billionaires, and 17 astronauts. It also produces a significant number of Fulbright Scholars, Marshall Scholars, Gates Cambridge Scholars, Rhodes Scholars, and members of the U.S. Congress.