At Ignite A*, our educational consultants take a unique approach to bring out the best potential in our students.
We go beyond the conventional approach to ensure that each student not only achieves their educational goals but also develops a rich set of skills and competencies essential for success.
By harnessing the expertise of our experienced tutors, we offer a diverse range of teaching methods that cater to individual learning styles. We believe in preparing our students to thrive as high-potential individuals in an international setting, making a lasting impact through our unwavering dedication as educational consultants.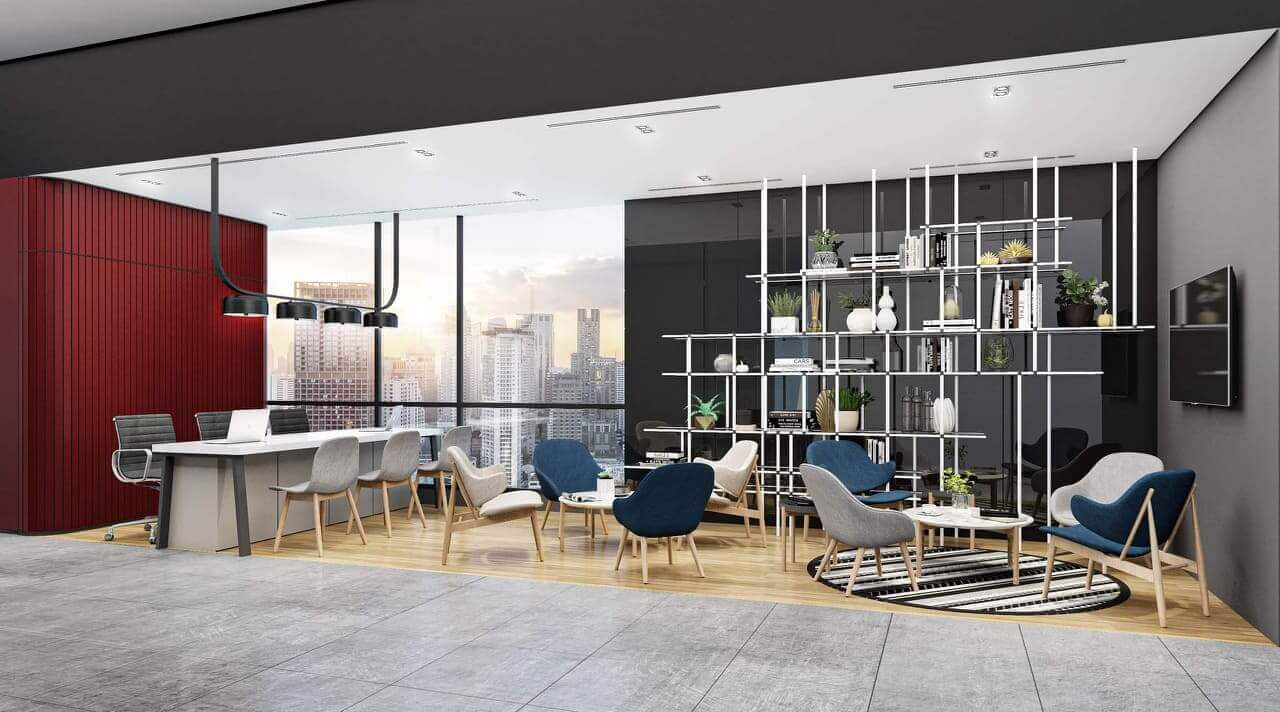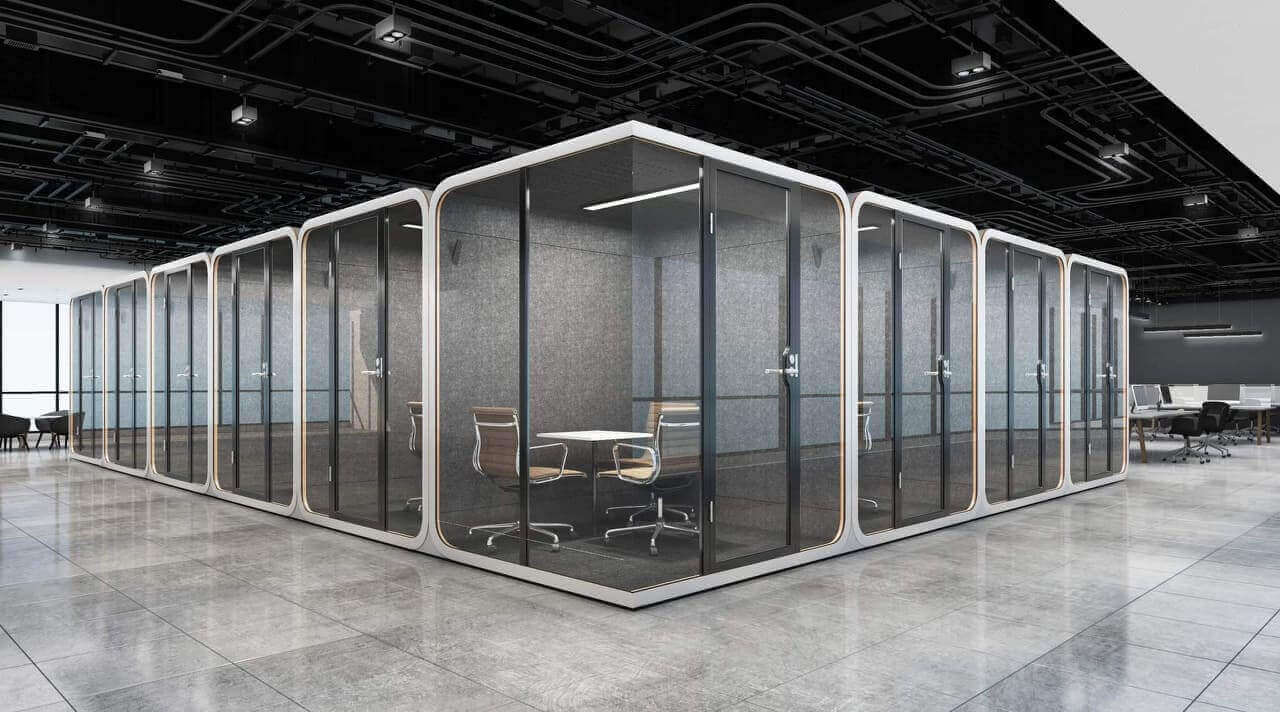 Explore How Can I Help You
Discover How Our Educational Consultants can Help You
When it comes to coaching or counseling, we embark on a collaborative journey, delving into your unique situation or issue, hand in hand, to uncover the most optimal solution tailored specifically for you.

Message from Our School Director
Everyone has a dream, and all of them matter.
พี่เชื่อว่าทุกคนมีความฝัน บางคนมองความฝันของคนอื่นว่าอาจจะเป็นเรื่องเล็กนิดเดียว บางคนมองว่าความฝันของบางคนก็ใหญ่เกินกว่าที่จะประสบความสำเร็จได้ แต่พี่มองว่าความฝันของทุกคนใหญ่เท่ากัน และทุกคนสามารถทำฝันของตัวเองให้สำเร็จได้ในรูปแบบของตัวเอง จากประสบการณ์ของพี่เด็กทุกคนล้วนมีศักยภาพในตัวเองอย่างไม่จำกัด แต่ไม่ใช่เรื่องง่ายที่ทุกคนจะรู้วิธีดึงศักยภาพนั้นออกมา ดังนั้นพี่และทีม Ignite A* จึงขอเป็นตัวช่วยในการดึงศักยภาพในตัวเองออกมาให้มากที่สุด โดยใช้พื้นฐานของความเข้าใจ เป็นลมใต้ปีก ที่พาน้องๆไปถึงฝันให้สำเร็จ
Everyone has a dream, and all of them matter. From my experience in the academic field, each young people come with their own exceptional talents that allow them to pursue their dreams successfully. The only issue found is not knowing how to bring those potential out, and that can be a hassle to figure out.
Ignite A* is found with the mission to ignite the potential in our students, both academically and socially. Our team works our very best in being a pathway to student success, by helping them to achieve their goals on the base of understanding and care.