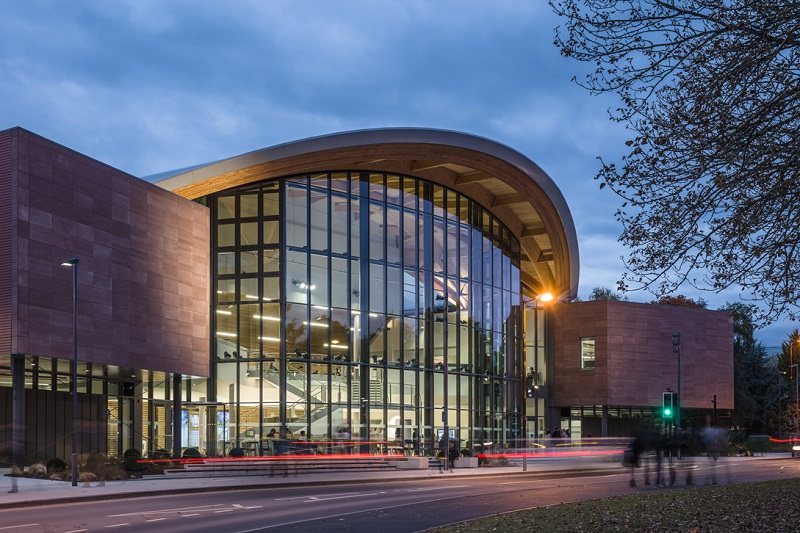 About University of Warwick
The University of Warwick, founded in 1965, encompasses various specialized schools, including the Warwick Business School (1967), Warwick Law School (1968), Warwick Manufacturing Group (1980), and Warwick Medical School (2000).
Spanning 290 hectares on the outskirts of Coventry, Warwick has three faculties and numerous departments. With about 29,534 full-time students and an income of £770.6 million (2021-22), it's known for both teaching and research excellence. The university is affiliated with various academic and business organizations and boasts influential alumni and staff who've contributed to fields ranging from science and economics to the arts.