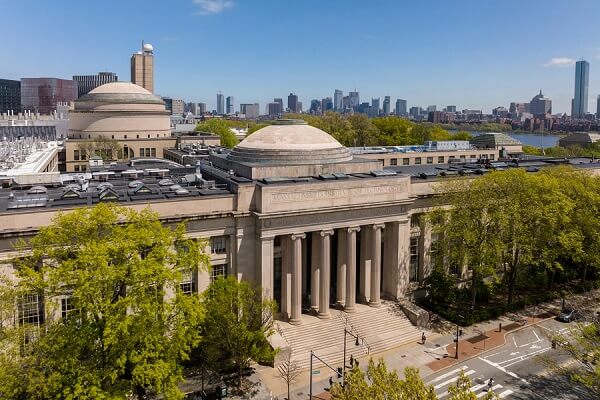 About Massachusetts Institute of Technology
MIT is a renowned private research university with a significant impact on modern technology and science. It was founded in response to the growing industrialization of the United States and adopted a European polytechnic university model, emphasizing laboratory-based instruction in applied science and engineering.
MIT also fosters a strong entrepreneurial culture, with its alumni founding or co-founding numerous notable companies. The university is a member of the Association of American Universities (AAU), further solidifying its status as a leading institution in higher education and research.